Merry Christmas and a Happy New Year - Looking back at 2018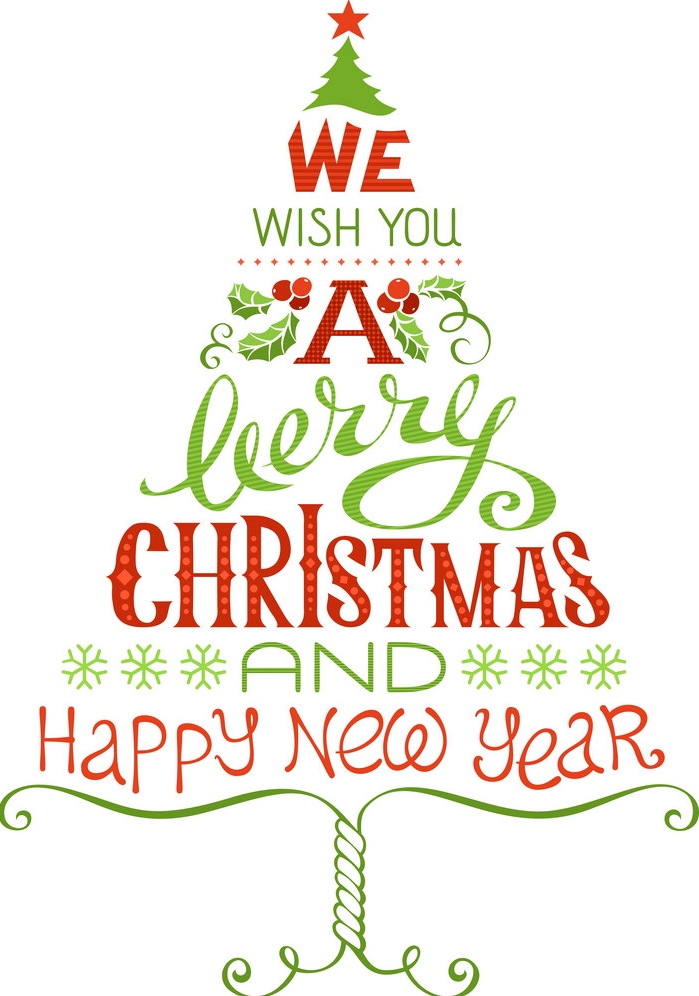 We would to thank all our old time VIP customers and all new customers in 2018! Thank you for your continued support, feedback on our products and our services. We have helped hundreds of people with dementia, alzheimers, ADHD, weak immune system, bone and joints problems and much much more. In return we run regular Special Offers such as Buy 1 Get 1 Free, Free Shipping and Various Discounts. We will continue to run these special offers throughout 2019 on the most popular products such as Semax, Selank, Noopept, Cerebrolysin and Modafinil.
In January 2019 we will run Buy 1 Get 1 Free on Cerebrolysin for all customers. Our VIP customers have already received various gifts ranging from store credit to free products and free shipping.
A quick recap of 2018:
Trustpilot: 33 new positive reviews and 1 poor review (which we quickly resolved).
Reddit: Various positive reviews of our products and service that we have achieved.
34 new products added based on your requests.
4380 emails answered for product equiries and customer support with average reply time of 12 hours.
Our TOP 5 products sold by quantity:
1. Mildronate 500mg - 347 packs
2. Semax 0.1% - 342 vials
3. Picamilon - 323 packs
4. Cerebrolysin 5ml - 298 packs
5. Phenibut - 250 packs
We have reshipped 33 orders and refunded 12.
Record fastest Russian Post delivery from Russia to UK and Poland in 5 wroking days.
Our plans for 2019? Stay tuned as we have a lot of goodies coming up.