EXTENDED! VERY SPECIAL OFFER - HALF PRICE MODVIGIL (MODAFINIL) UNTIL 30.09.2018.
Was 20 EUR, now 10 EUR per 10 tabs. A fantastic start to a September. Start concentrating at work and on projects faster, switch into a higher gear. To qualify for the offer we must have received your payment on or before 30.09.2018 This offer can be combined with the 10% Bitcoin or Monero discount and bulk discounts: http://rupharma.com/modvigil/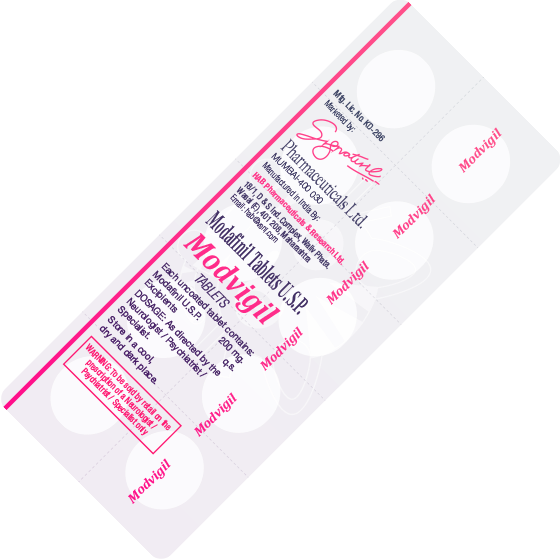 RUPHARMA PRIME UNLIMITED FREE SHIPPING
Unlimited free standard tracked shipping on a monthly or annual subscription.
For a limited time get RUPHARMA PRIME free for 1 month by leaving a positive review on Trustpilot. Once a review has been left please contact us and we will activate your free shipping.

20% PRICE REDUCTION ON NPCRIZ PEPTIDES
We have managed to secure better purchase prices of 20% for NPCRIZ peptides and would like to pass on these savings to our customers. Price redcution is permament.