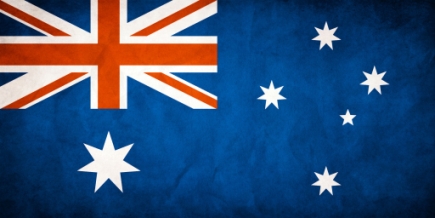 Terms & Conditions for shipping to Australia
1. We can ship to Australia only if you pay by Bitcoin
2. Client will take full responsibility for loss/seizure of package by the customs in transit or in Australia
3. Orders are processed manually so please send your order through the contact form. We will calculate the price, advise on estimated delivery and send you the Bitcoin wallet for payment.
Advise before placing your order
1. Please research about the legality in Australia for the product you would like to purchase
2. Place your order for a maximum of 6 packs per package, keeping it small and for personal use
3. If you need advise on the dimensions/weight of certain products, then please contact us